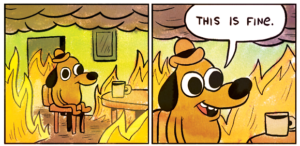 All is lost in this world. In 2016, our podcast heros awoke to find that their stalwart host had gone missing. With the realm still under attack, they must press on and cast pods without her. Especially because it's the week of E3, and just because Elaine has no internet, doesn't mean we the forces of Podtopia aren't still fighting our troops.
This is a long one, people. Sorry we didn't get to listener questions – we had A LOT of news go wade through.
Send your ridiculous questions to radcast@someothercastle.com!
News:
EA Press Conference
Bethesda Press Event
Microsoft Gathers the Game Journalists Into a RoomT
Ubitsoft
Sony

Star Wars X-Wing Pilot VR

Nintendo doesn't play by your rules
Podcast: Play in new window | Download
Subscribe: Google Podcasts | RSS