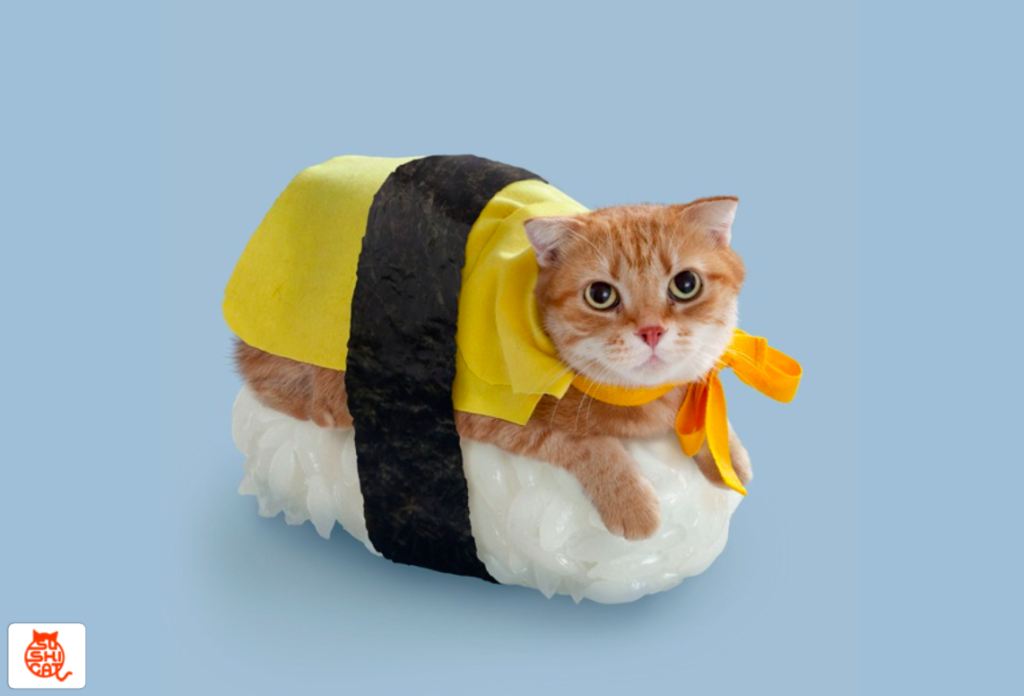 This episode Elaine and Roxie get together to discuss Elaine's continuing adventures in Tokyo Mirage Sessions, the weirdness that is Danganronpa, hot new Persona 5 videos, Dead Rising coming to current consoles, UNO making a return (get your cameras ready!), devs leaving studios, new heroes, and some free video game goodness. We hope you're ready for some fever dream sounding nonsense!
Send emails to radcast AT someothercastle.com
Follow us in other places!
News:
Podcast: Play in new window | Download
Subscribe: Google Podcasts | RSS